ApacheCon is the place to come learn what Apache projects are doing, as well as a place for projects to come build stronger project communities, and forge bonds between projects.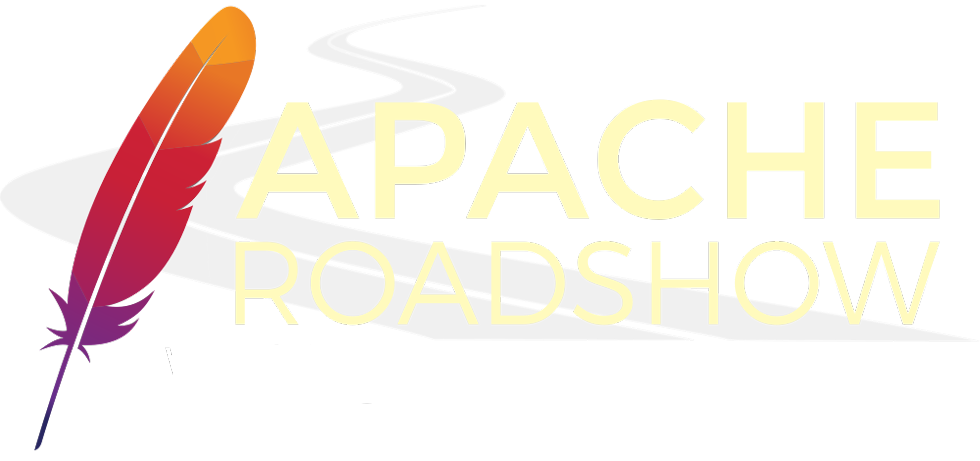 Save the date!
Plan to join us in September 2019, in Las Vegas, for ApacheCon North America 2019, and help us celebrate the 20th birthday of the Apache Software Foundation!
And in the autumn of 2019, we'll be in Berlin, for ApacheCon Europe 2019. Stay tuned for more information, soon.